Dr. Thomas Viehmann
Machine learning speciality trainer and consultant with a focus on PyTorch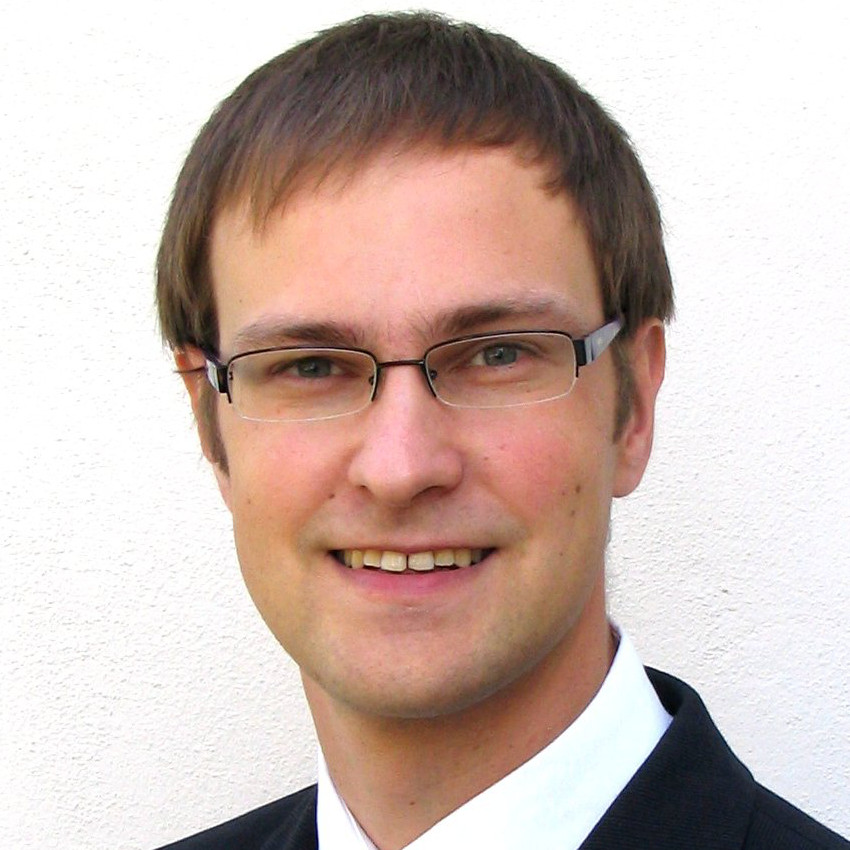 MathInf GmbH
In 2018 I founded a MathInf GmbH for my professional activities.
Current Open Source Activity
You can contract MathInf GmbH for specific open source work or sponsor me personally through GitHub sponsors.
Public talks and articles
I keep a blog on machine learning and PyTorch topics at https://lernapparat.de/
Neural Machine Translation for LibreOffice, LibOCon, Almería, Spain, September 2019
Der KI auf die Finger geschaut, Berufenachmittag Actuarial Data Science, Mathematisches Institut der Universität Göttingen, May 2019
PyTorch, JIT, Android. Munich Applied ML and PyTorch Meetup, December 2018
Learning from the classics: Graves' Handwriting generation with RNNs, Hacking Machine Learning Meetup, June 2018.
Szenarien, Wünsche, Wirklichkeit, Talk at the max.99 conference of the DAV, September 2017.
Simultaneous calibration of an interest model to multiple valuation dates, 21st International Insurance Congress on Insurance: Mathematics and Economics, Vienna, July 2017.
Negative Zinsen und hohe Volatilität – Herausforderungen für die Kapitalmarkmodellierung, DAV vor Ort Munich, December 2015, with E. Fink.
Negative Zinsen und hohe Volatilität – Herausforderungen für die Kapitalmarkmodellierung, Actuarial Modelling Club at the TU Vienna, June 2015, with A. Rauter.
Your scenario set passed all the tests. Is it good?, 2nd Conference of the European Actuarial Journal, Vienna, September 2014.
Webinar Kreditrisikomodelle und -modellierung of the Deutsche Aktuar-Akademie, May 2014, with C. Schmerling.
Substantial contribution to Ergebnisbericht Kreditrisikomodelle und -modellierung of the Investment committee of the DAV. Excerpt published in Der Aktuar 1/2014, Verlag Versicherungswirtschaft.
Herausforderungen der Kapitalmarktmodellierung für die Bewertung von Lebensversicherungs­beständen, DGVFM-Workshop, Risk Management Reloaded conference, Technische Universität München, September 2013.
Lecturer in the seminar Risikoaggregation im Kontext von Solvency II, Deutsche Aktuar-Akademie, May 2012.
Least Squares Monte Carlo zur SCR-Berechnung, Der Aktuar 4/2011, Verlag Versicherungswirtschaft.
Domain branching in uniaxial ferromagnets: asymptotic behavior of the energy, Calculus of variations and partial differential equations, 38(1/2):135-181, 2010, with F. Otto.
Uniaxial Ferromagnets, Bonner Mathematische Schriften, 2009.
Actuarial
I am a qualified actuary with the German Actuarial Society (DAV) and consult in economic risk management modelling on request. Before launching my own company, I was an Actuarial consultant / Senior Manager with B&W Deloitte GmbH, Munich.
I teach courses in advanced risk management for the European and German Actuarial Academies Certified Enterprise Risk Actuary (CERA) program.
Education
Dr. rer. nat. (Ph.D.) in Mathematics, University of Bonn.
Thesis: Uniaxial Ferromagnets, a mathematical study the structure of minimizers of a singular, nonconvex energy functional.
Diplom-Mathematiker, University of Bonn.
During both my Diplom and Ph.D. studies I have been supported by the Studienstiftung des deutschen Volkes (German National Academic Foundation).
---
November 2019 - Thomas Viehmann